we offer three broad types of events
… which are convened and organized by us. These include workshops and retreats. They appear appear in our calendar and are open for anyone to join.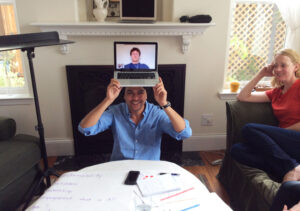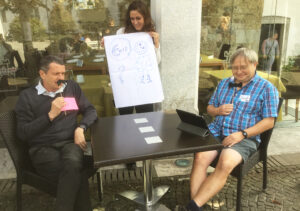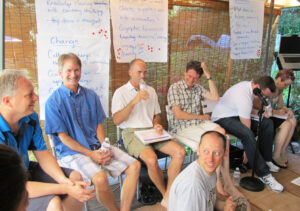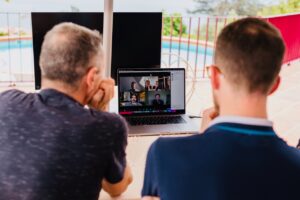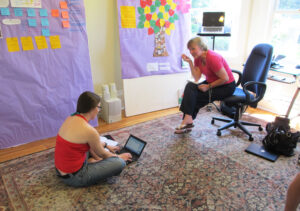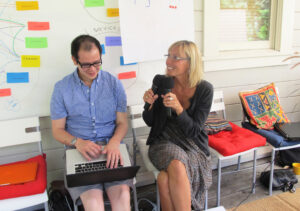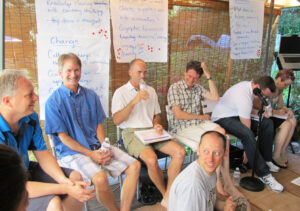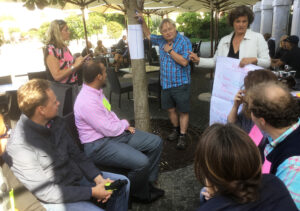 … which are either our own workshops customized for you, or events that you organize and to which we add our social learning twist
… which we host as retreats for individuals who want some focused time to work on something and specific help or thought partnership from us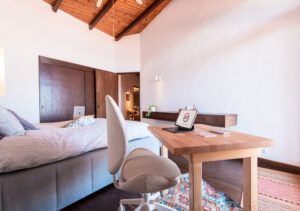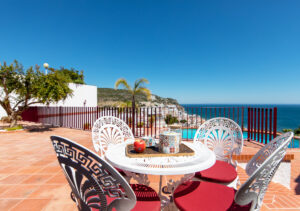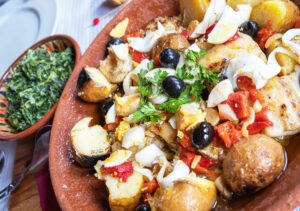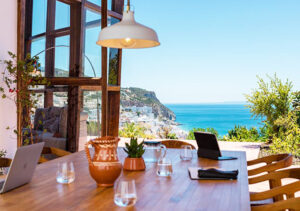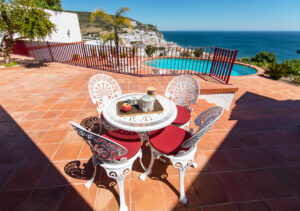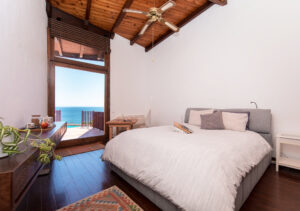 if you have a question about events
To be kept informed, you can sign up for our newsletter in the footer.