We work with your organization to design custom events serving your specific needs.
These customized events can take place at our location, at yours, or online.
At our Social Learning Lab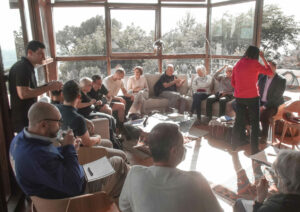 We host the event in our lab in Sesimbra, Portugal. Being together in an expansive and beautiful setting generates new kinds of thinking  and relationships.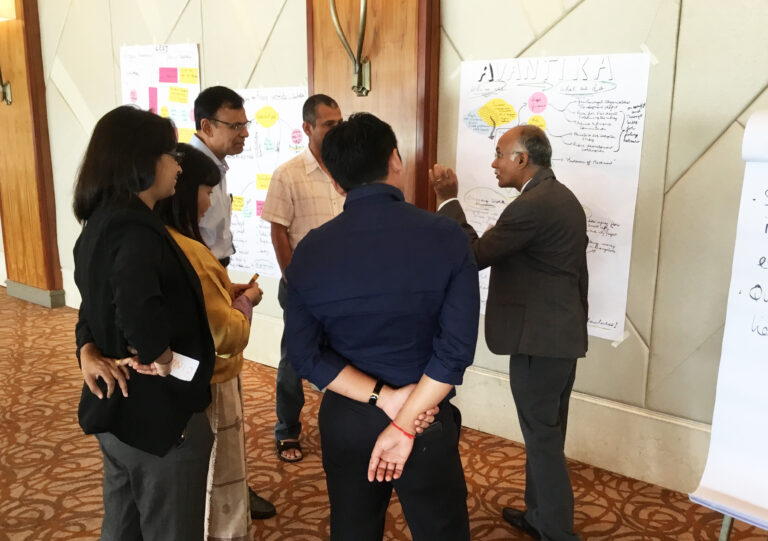 We travel to your location. Less travel for your group, but a risk of more distractions from the demands of everyday work.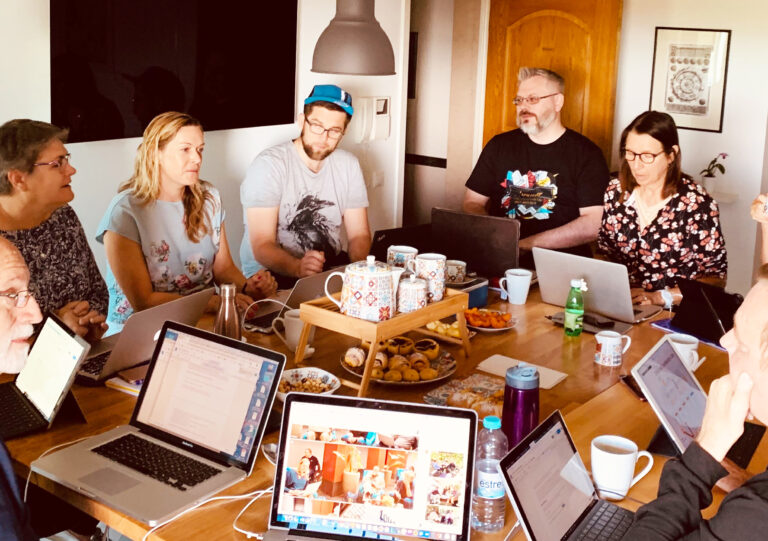 We run customized online workshops. This saves on travel and participants report that our use of technology gives them an experience of being together.
if you would like to discuss an event for your organization