the different types of workshops and retreats we host
These workshops are for people leading communities of practice, convening multiple stakeholders, driving complex initiatives, or bringing people together in new conversations across challenging boundaries. State-of-the-art workshops aim to do two things:
familiarize you with the basic language, frameworks, and approaches in the topic of the workshop 

work on a project you bring to make the learning directly applicable and have everyone learn from thinking it through with you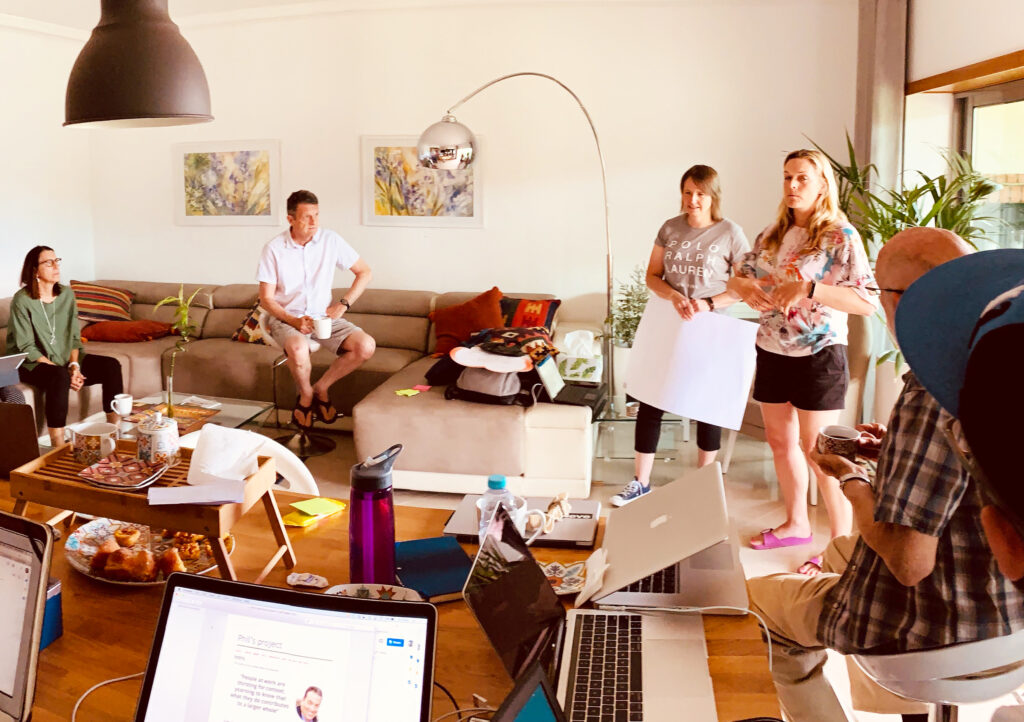 Cultivating communities of practice
Taking leadership in establishing, leading, or supporting communities of practice in your organization or other contexts.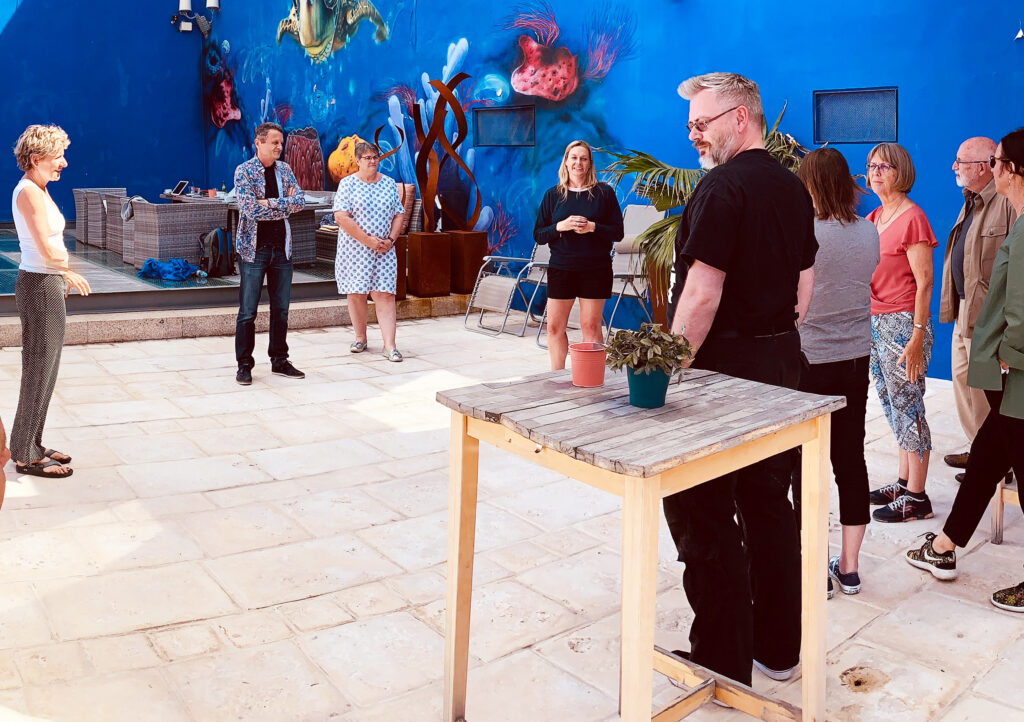 Fostering social learning across persistent boundaries, bringing people together who don't usually interact or collaborate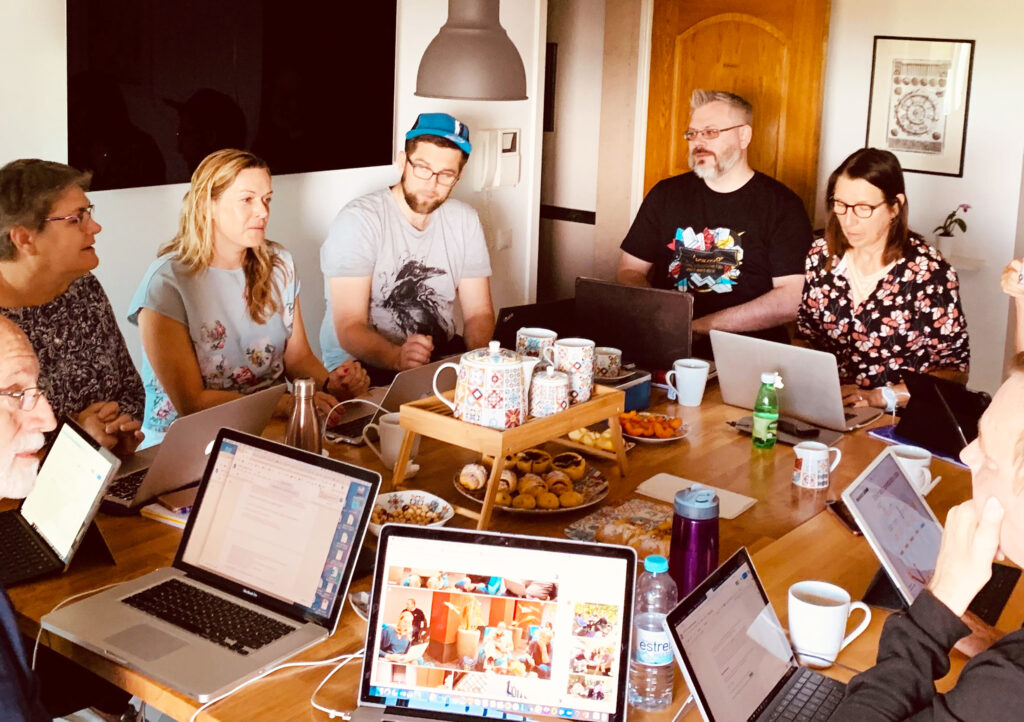 Monitoring and evaluation
Using our framework to show the value of social learning – for evaluators, initiative leaders, or community members acting as a "value detective."
These events are an opportunity to be more experimental and explore work that is still in progress or issues and challenges that push the field forward. In these workshops, we test early concepts and frameworks as well as new facilitation techniques. We also invite you to bring your own cutting-edge challenges.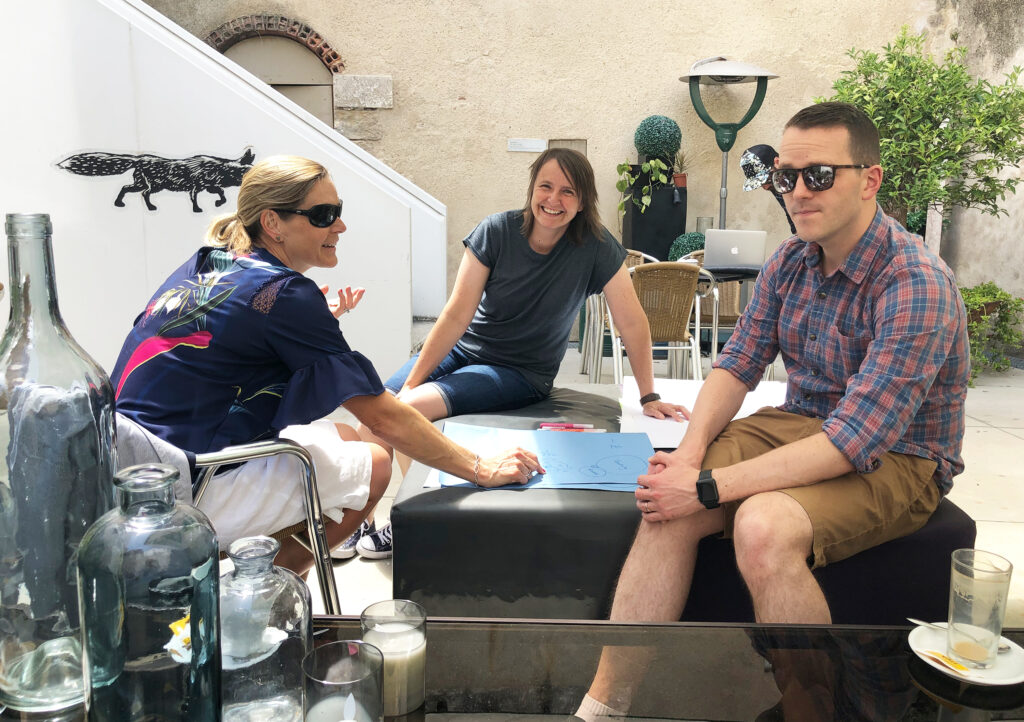 Cutting-edge BEtreats are different each time as the learning is driven by the issues that people bring or that emerge from group discussions. Since the learning challenges are always new, many people participate multiple times. Cutting-edge BEtreats are mostly for those who have done one state-of-the-art. If you haven't but would like to participate, check in with us first.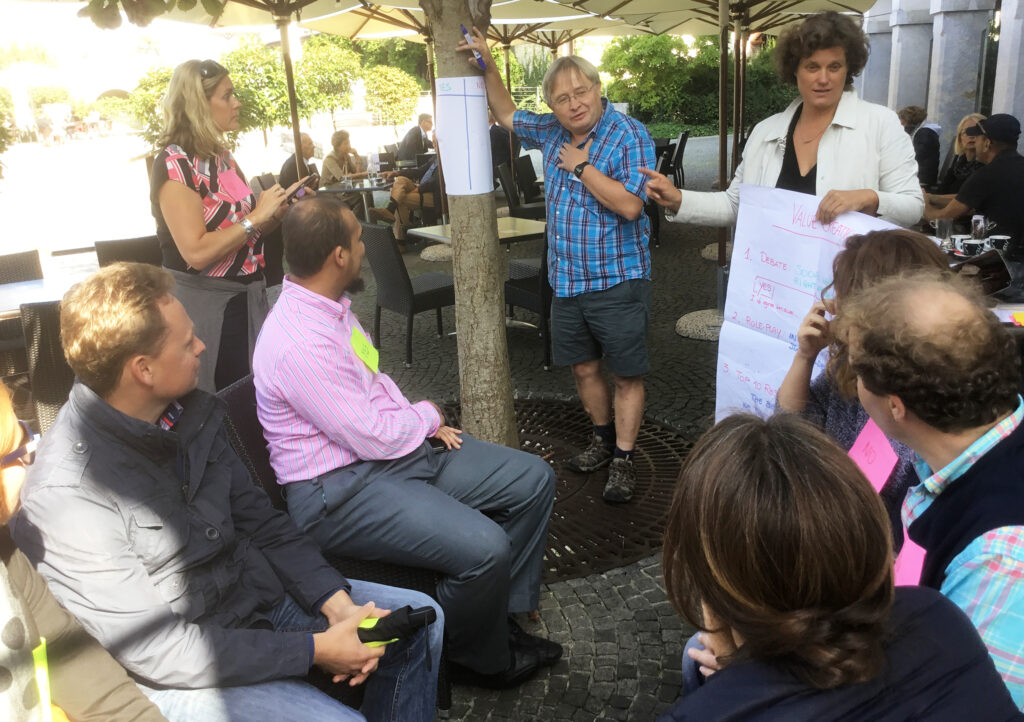 For leading practitioners and thinkers to reflect on where things stand and where they could go. Summits are convened around topics (communities of practice, systems convening) or specific constituents (research, business, HR, technology, education, healthcare,  policy, or international development).
Retreats are a special time for you. A time to focus on something you find important. And do it with others on a similar journey.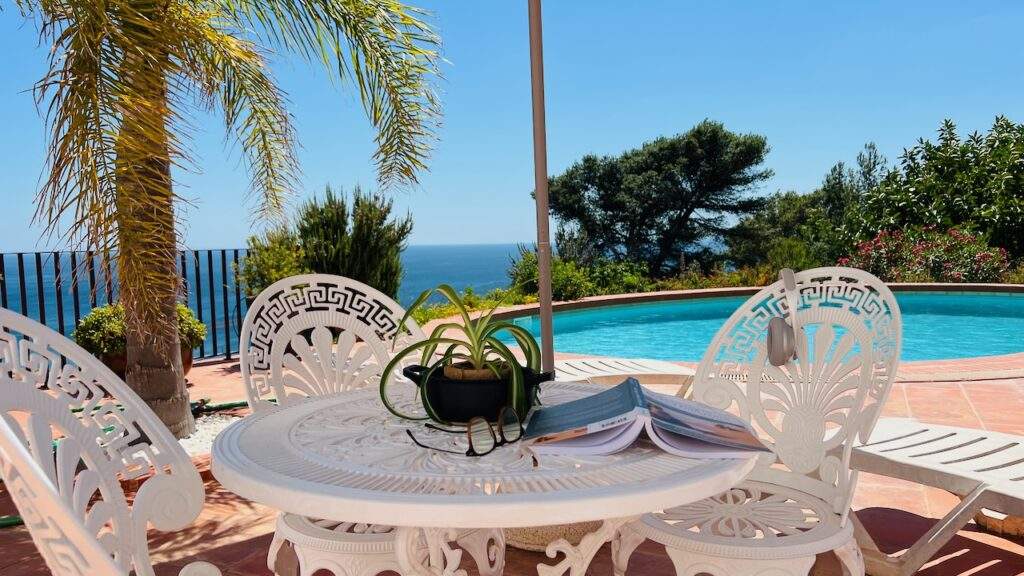 We invite you to read our latest work with us. Reading a book can be more fun and enriching if you can do it with a group, in this case, including the authors. We discuss sections of the text and explore how it applies to your context.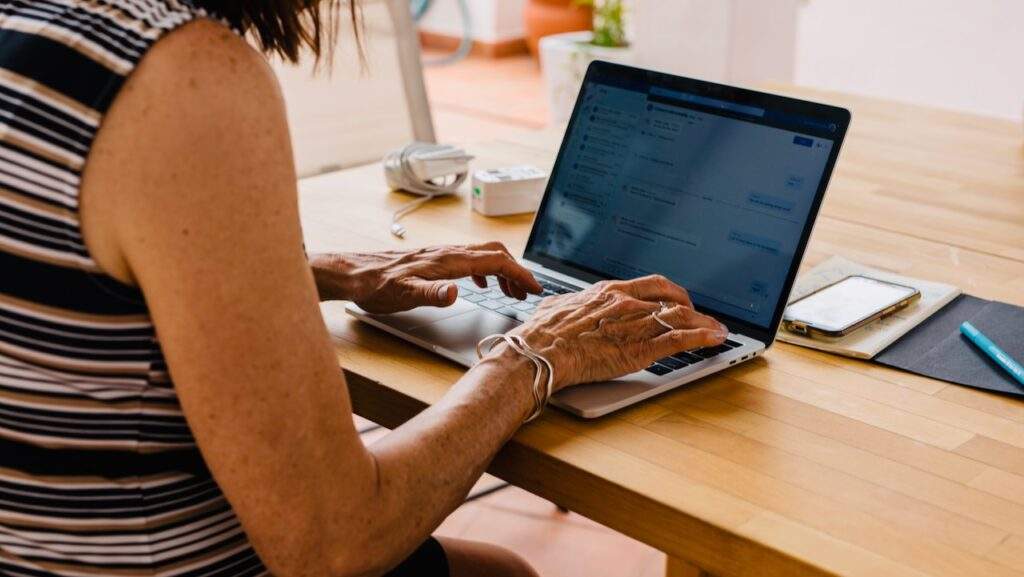 If you are working on a writing project, you can find a boost when you do it along with knowledgeable peers. In these retreats, we alternate between working on our own project and submitting text for discussion by the group.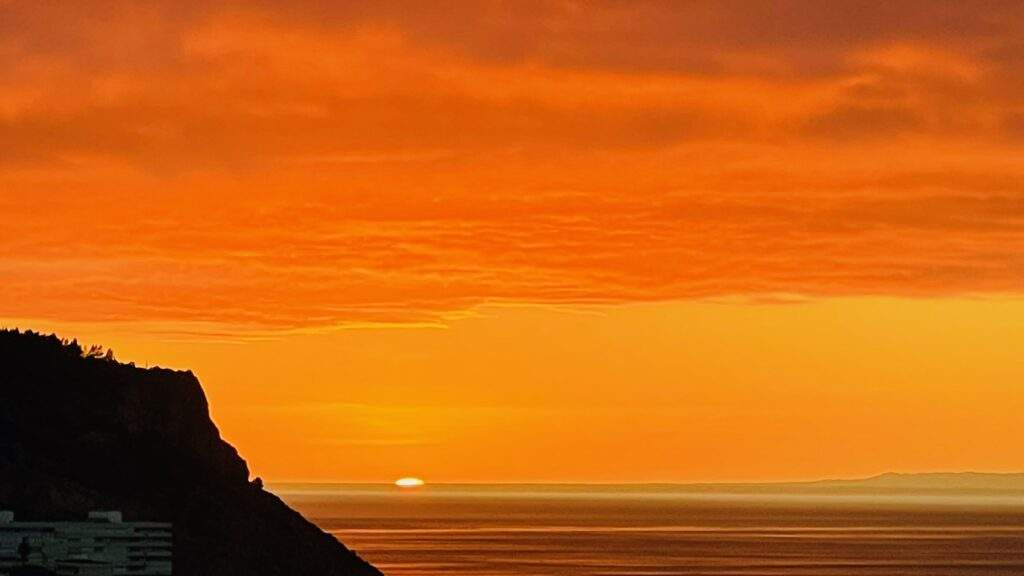 Coming soon: focus on learning ethic, thinking beyond the brain, and well-being. It includes personal and collective reflection, as well as walking, swimming, good food and yoga (Beverly is a qualified yoga instructor).
For upcoming events
dates and registration
For general information
events formats, pricing, scholarships, refunds
if you have a question about our events
To be kept informed, you can sign up for our newsletter in the footer.