individual retreats for working hard in a beautiful setting
Sometimes you just need some focused time away—to work on a project or to work on yourself. You could do that anywhere, but it helps to be in a beautiful, comfortable setting. And it works better if you have regular opportunities to discuss your challenges and ideas with someone who understands them from a social learning perspective.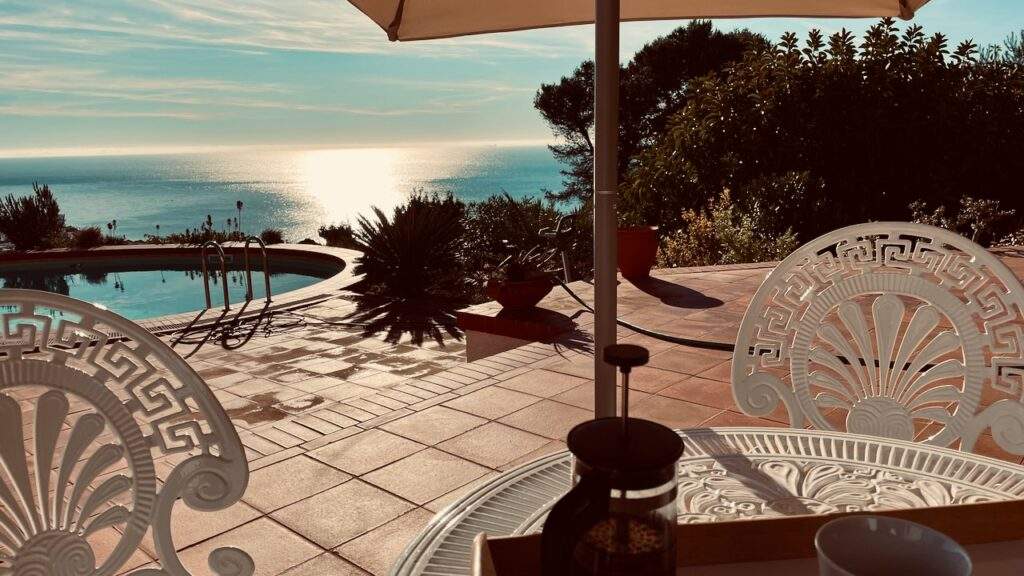 Writing retreat. Are you working on a book or an article or some other substantial piece of writing?.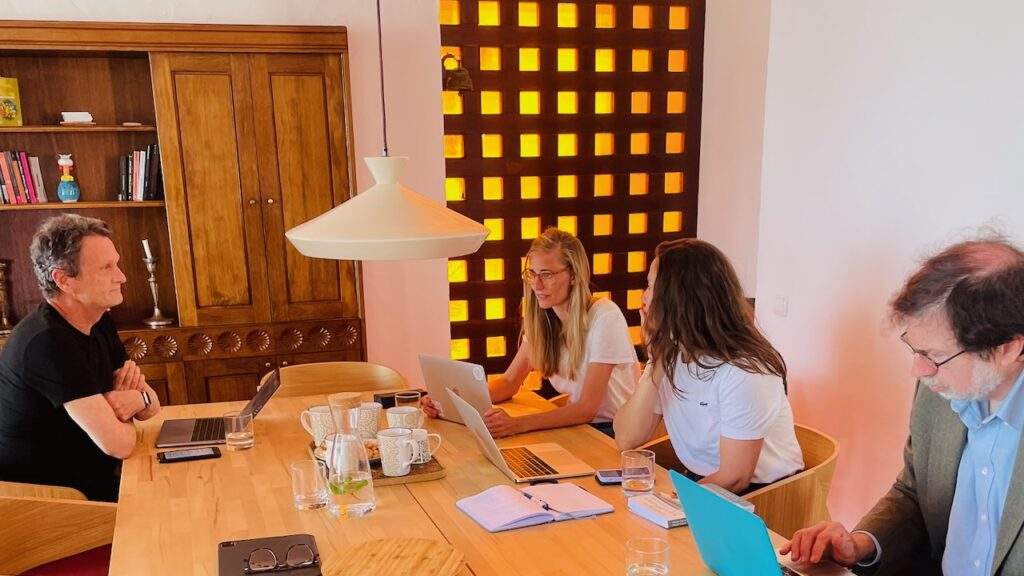 Project coaching. Are you leading a project or working on a proposal that requires some deep thinking and planning?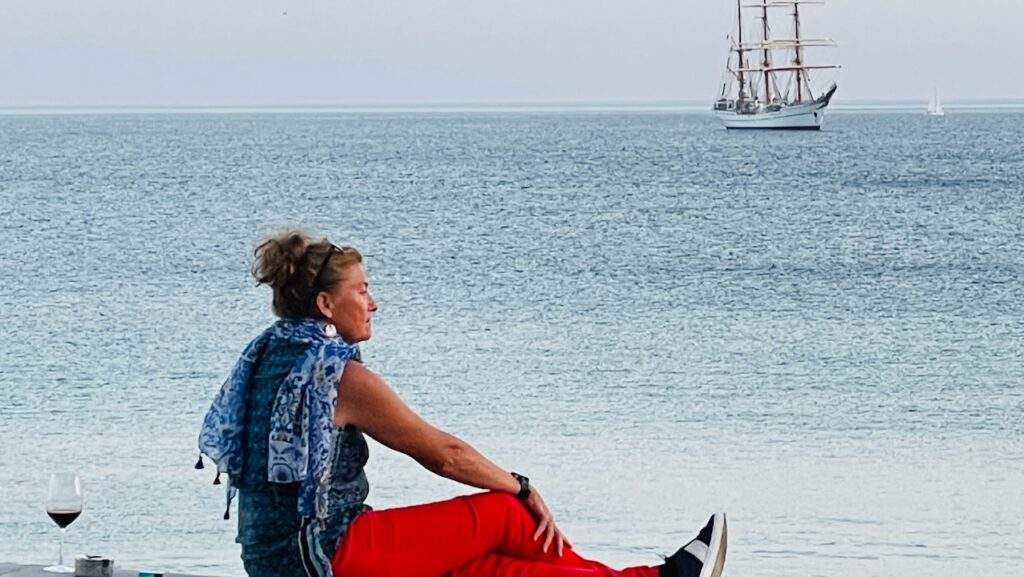 Life coaching. Are you at a crossroad in your own career and development?
Our social learning lab is set up for these kinds of personal retreats.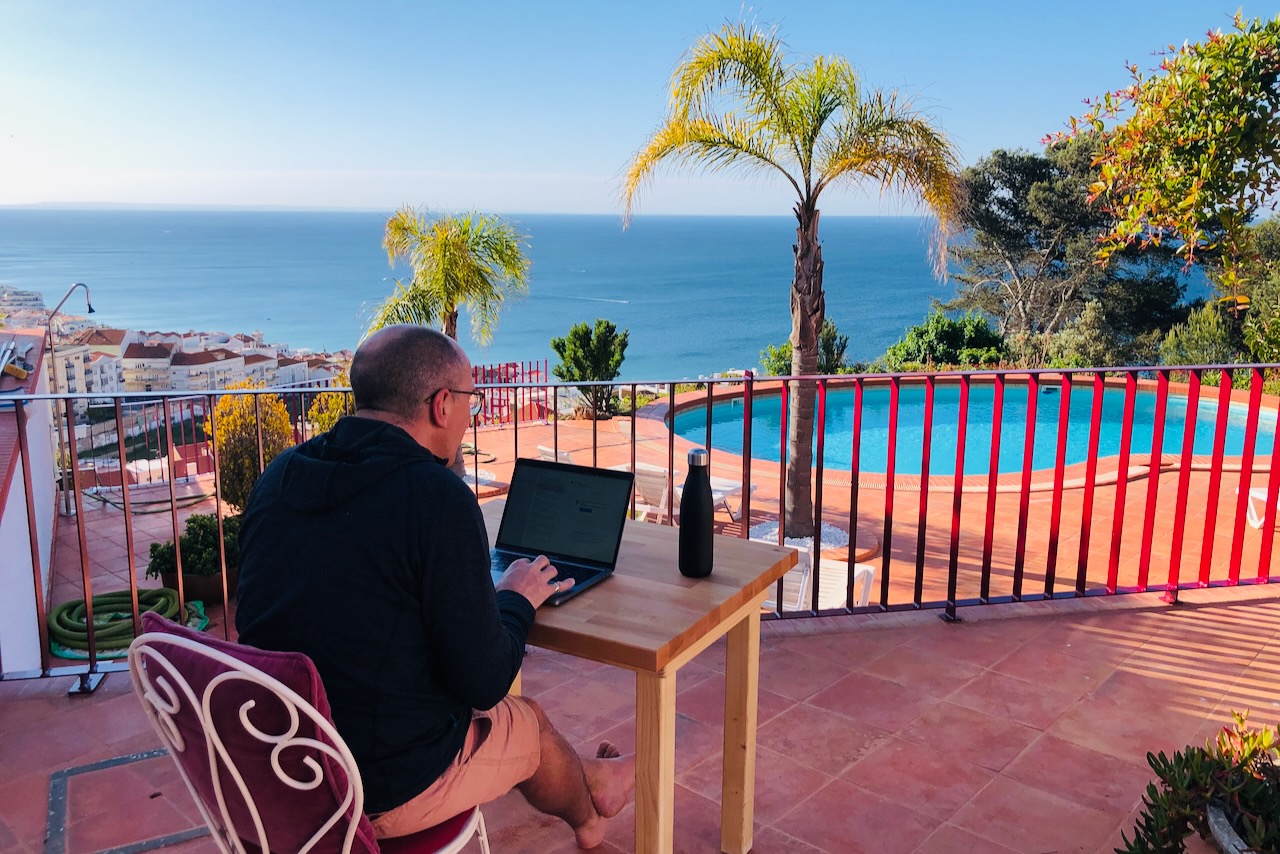 How the day works
Each morning we spend a few hours discussing your project or career. The rest of the time, you work on your own. We always have lunch together—the main meal of the day. Breakfast is self-service and dinner is on your own, whether at one of the many great restaurants in town, or with some quick snack or light meal at the house.​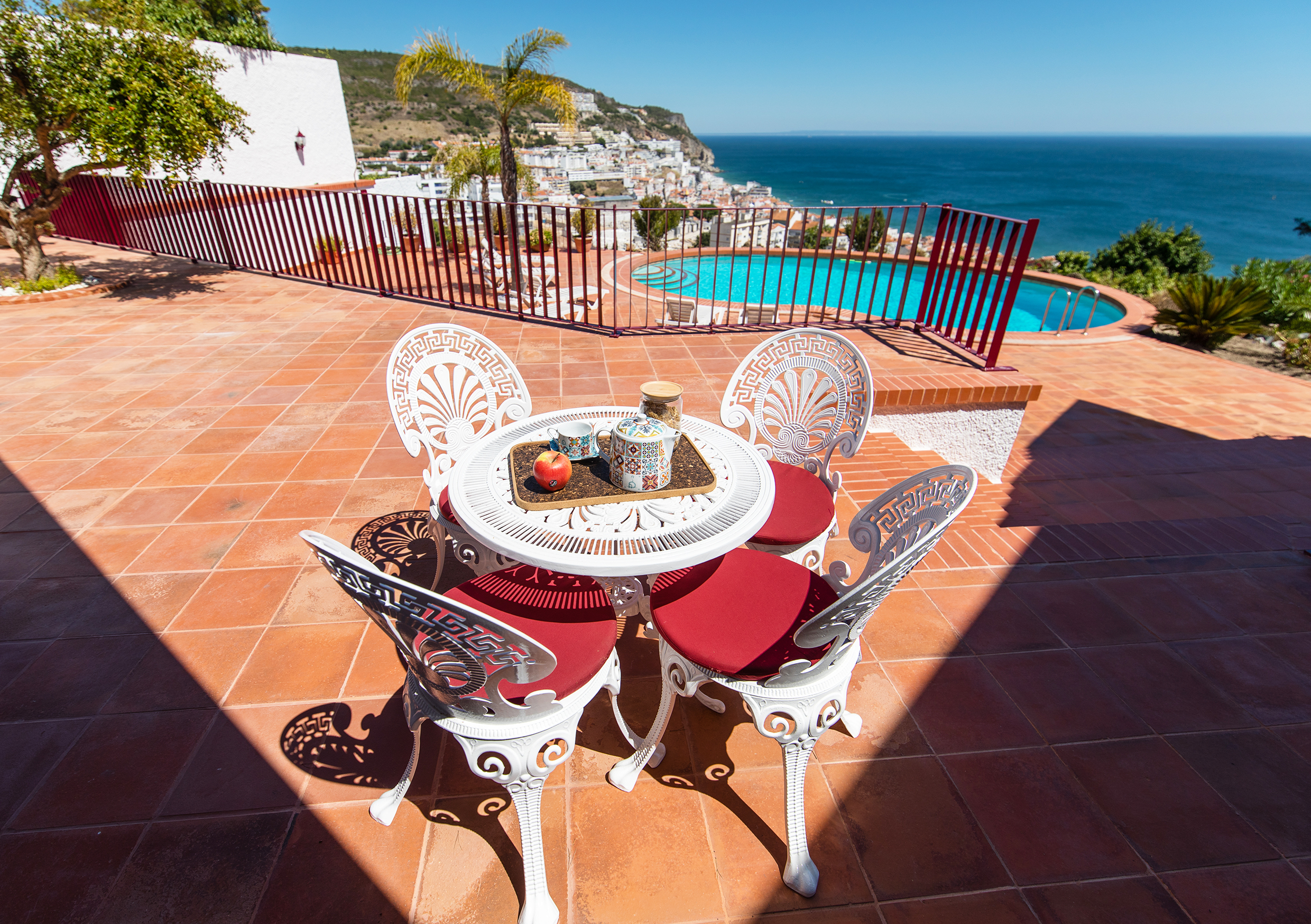 Length of stay
We think that a minimum two days is necessary to go anywhere. More commonly, our private retreat guests stay 3-5 days. If you think you need longer, we'll consider it.

Price, including your stay, is €1,200 a day with a two day minimum.
We have a large guest room with work desk and ocean view. There are countless spots to set up work areas inside and outside. And you have your own full bathroom with a washing machine.
The guest room can accommodate two people if you want to bring your partner. We even have a small extra room if you are coming with kids. Partners and family are welcome to join us for meals and fun activities.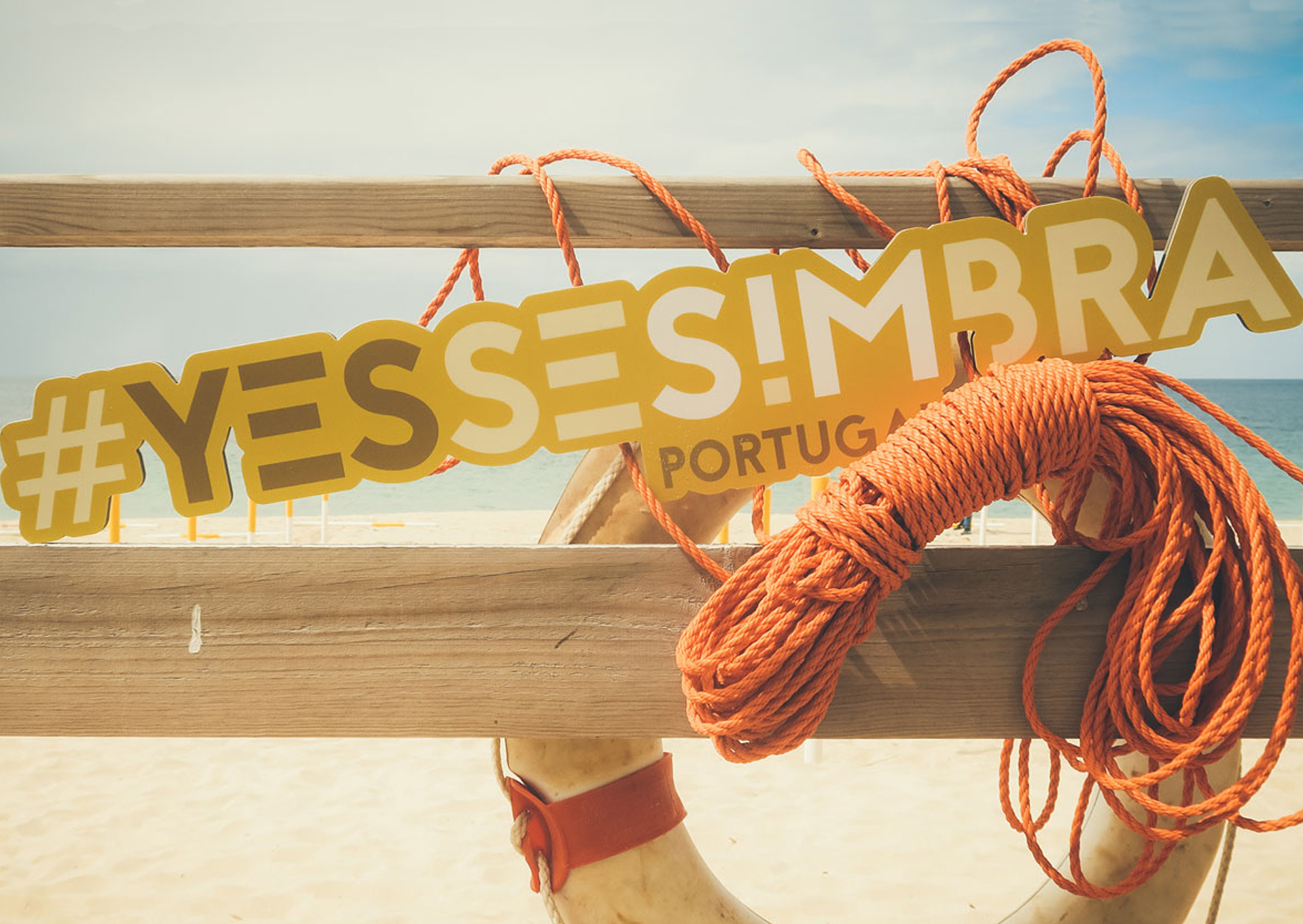 Things to do
Sesimbra is a beautiful location, with a beach and water activities in walking distance or a short hop away. Walking or driving through the countryside is stunning. If you come with family, they can enjoy themselves while you work or you can structure your retreat around some activities.
if a private retreat is something you'd like to consider