Keynotes and presentations
We give keynotes at public conferences,  academic conferences, and closed events. This can be online or face-to-face. In both cases, we always try to include some interaction with the audience, either as part of the presentation/keynote or in a follow-up session. 
We prefer joint keynotes, in which we can interweave our diverse experiences and perspectives. 
We can cover a range of topics related to social learning theory and practice. The precise theme is decided in conversations with meeting organizers. Examples of recent themes include:
Communities of practice in and across organizations
Myths and half-myths about communities of practice
Dimensions of maturity in communities of practice
Learning to make a difference – the art of creating social learning spaces
Learning to make a difference: professional and organizational development through social learning 
Learning to make a difference: value-creation in social learning spaces
Systems convening: leadership for the 21st century 
Communities of practice: the history of a concept
Social learning theory: recent developments
If you'd like us to speak at your event, fill out the form below. We will let you know if we are able to accommodate your request and under what conditions.
And if you prefer a more in-depth exploration of one of these topics, we can plan a custom workshop for you.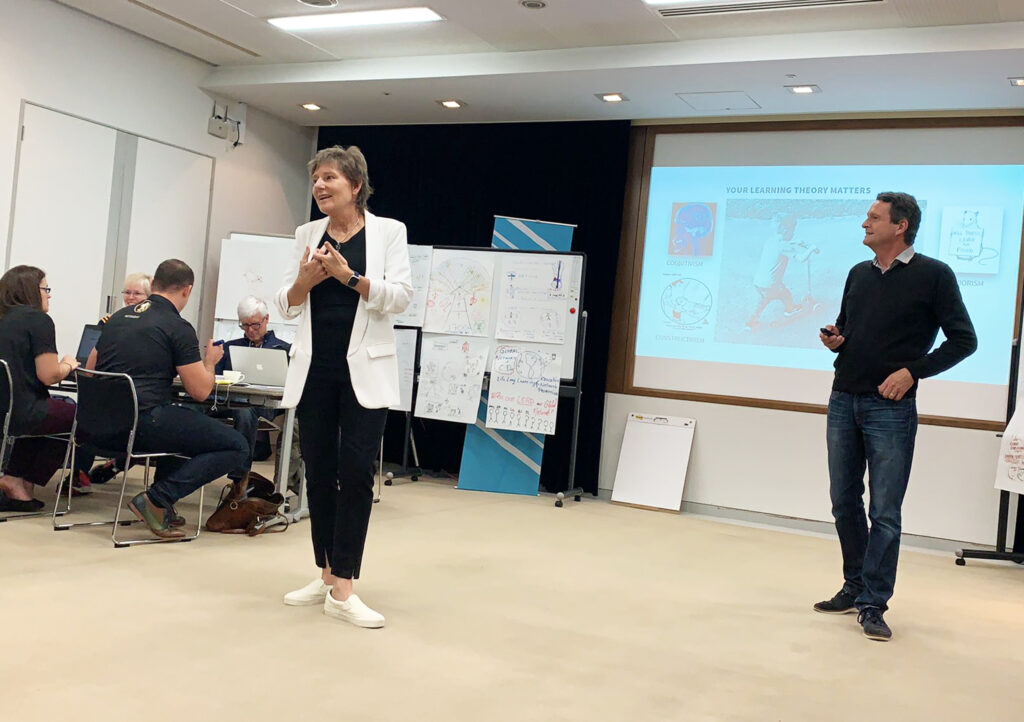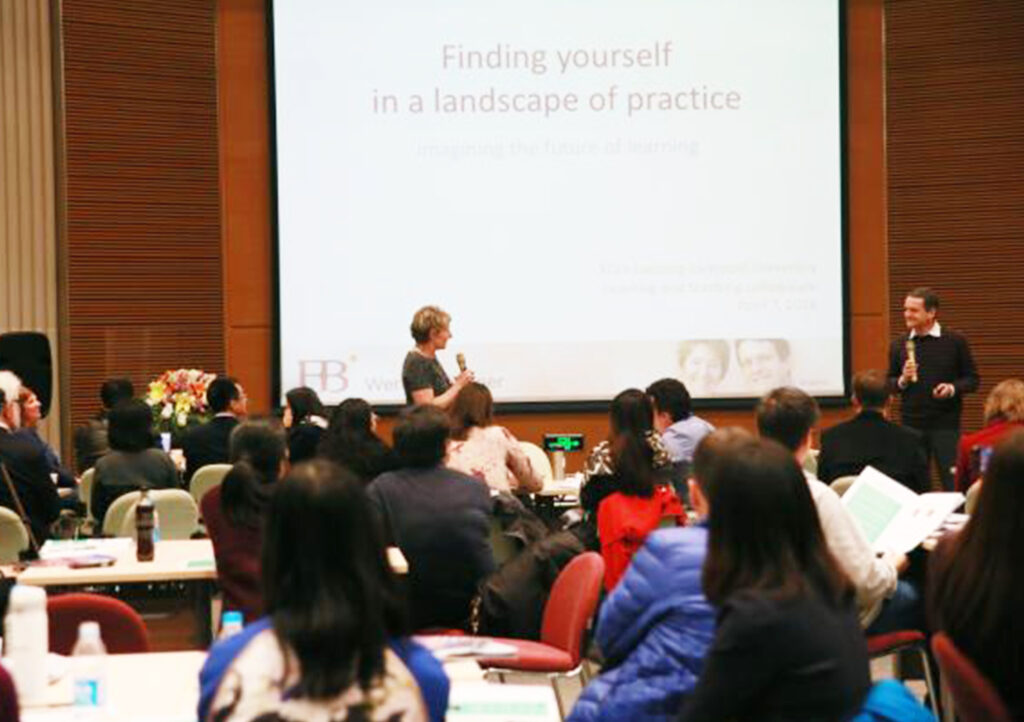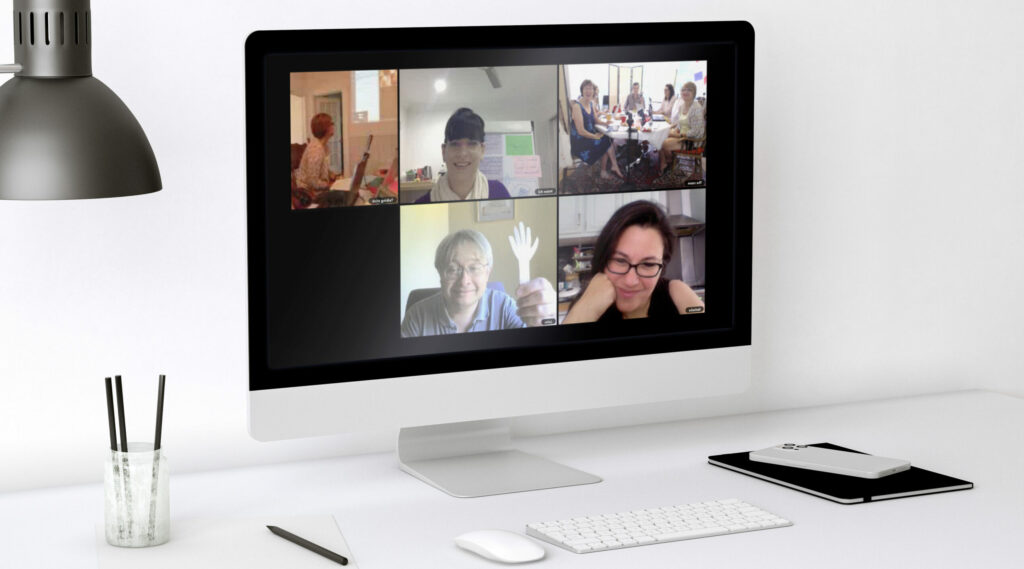 Webinars take place online and the group is smaller than for presentations or keynotes (up to 25 people). Webinars are more interactive. The presentation section is shorter, with more discussion and small-group conversations. Some webinars are just conversations led by participants or a facilitator.
You can fill the form below if you would like to propose a date and topic for a webinar. We'll get back to you to let you know if the time works. 
For webinar prices and booking by credit card, go to our online services page.
Conversations with the authors
We enjoy discussing our work with people who could benefit from what we call a "conversation with the authors." These are usually held online. They could be relevant to a college class or a reading group. where participants are reading one of our books and are keen to discuss what they have read with the authors.  
We have found that students rarely get to meet the authors of the books they study. They value the experience immensely, not only to gain some insights and clarifications about the text, but also to discover the human beings behind the ideas.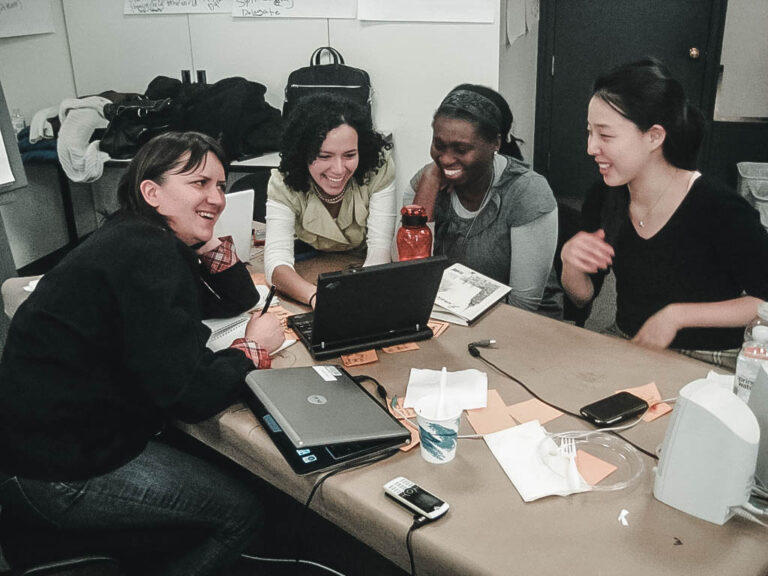 if you would like us to speak at your event