The third
CoP summit
20 - 21 May 2024
Social Learning Lab
Sesimbra, Portugal 
Learning to make a difference
Social learning spaces and agency
Stay in the know
Welcome to the annual community of practice summit
Hosted by Etienne and Beverly Wenger-Trayner in the beautiful surroundings of the Social Learning Lab,  you will find out what others across sectors are doing and the challenges they are facing. You'll make friends, find learning partners and celebrate the progress we are all making together.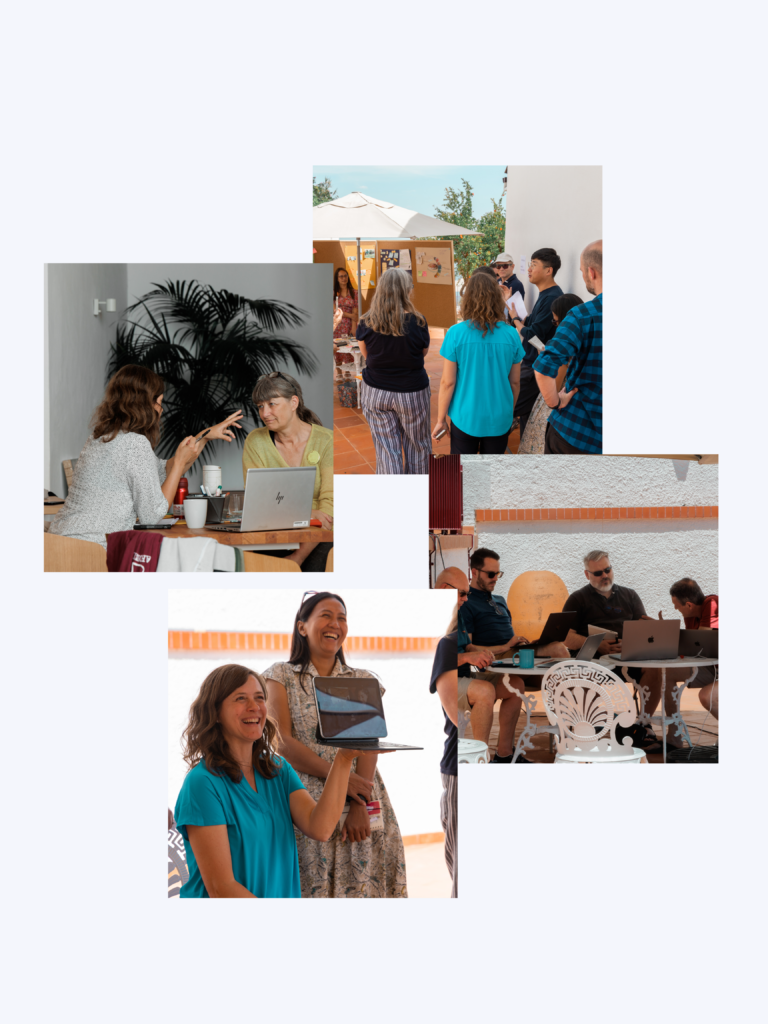 A draft programme
Imagine the difference you want to make - and being with people want to know more, share their stories, and challenge you. Who else is in this space and where are we all going? What could we do together? These kinds of conversations are what you can expect at the summit.
Day 1 - 8:30 a.m.
Grounding and catching up
Get to know each other through small and big conversations, booths and displays

Celebrate big and small stories of where communities of practice are creating value in different contexts

Peer into the future: a landscape view of what's happening and what might be coming next
During day 1
Outside with a view
5:00 p.m. close, 7:00 p.m. dinner
Celebrating
Celebratory dinner in the evening. It's included in the price of the summit.

Live music, laughter, and living it up!
Evening of day 1
Dinner at the Lab
Day 2 - 8:30 a.m.
Getting stuff done
Self-organize around key conversations about hot topics, shared challenges, and opportunities

Shared highlights, insights, and wistful thoughts

Share joint and individual next steps and resolutions


Day 2
Outside and with a view
Close - 4:00 p.m.
Moving on
It takes 40 - 60 minutes to get to Lisbon Airport.Take a flight that leaves after 7:00 p.m. or stay on and enjoy this beautiful region.

Or continue the conversations at the following event, the Cutting-edge retreat.
Social learning spaces and agency
Stay in the know – latest developments and future trends. Session led by Etienne and Bev.
The CoP summit generated precious memories, new friends, great ideas, and a keener sense the landscape of social learning leadership. A personal and professional delight!
The CoP Summit was an awesome experience to interact with people from different walks of life who are curious and open to learning. The open sharing of thinking and work is refreshing and stimulating for all concerned
Participating in the CoP summit is like opening a treasure chest of knowledge, connection, and inspiration.
Fellowship, fun, fine food, sharing the social learning journey with like-minded practitioners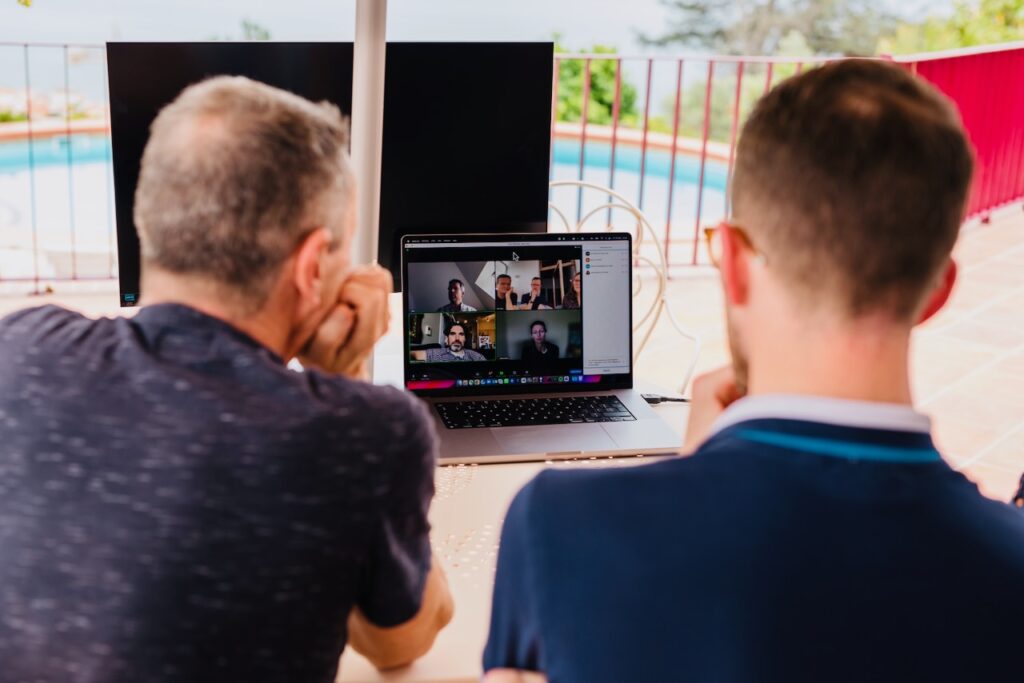 Limited places
Online participation
We have some spaces for online participation, which we aim to make as meaningful and active as in-person participation. The experience is full-time and synchronous; you lead or belong to a "pod" who will be your homies. Think carefully about time-zone differences if you join online.
Get to the venue
40 minutes from Lisbon Airport
Check out the map or our webpage for information about where to stay and how to get here
Advisory council for CoP summit 2024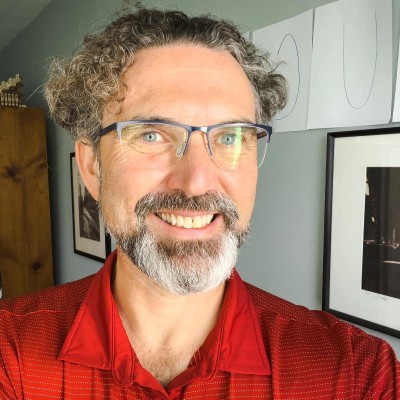 Darren Cambridge, MD, Institute for Trustworthy AI in Law and Society, U. of Maryland
Social learning fellow
Diane Culver, Full Professor, School of Human Kinetics, Ottawa, Canada
Social learning fellow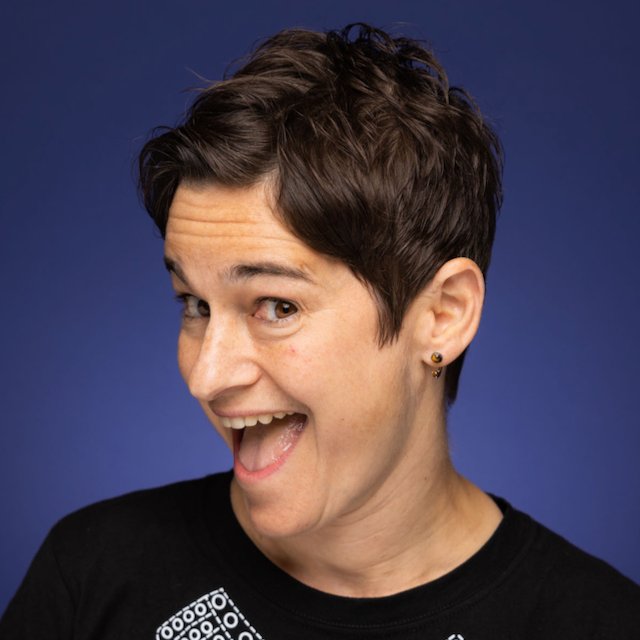 Heidi Madsen, Social Learning Manager, JPMorgan Chase, Ohio, U.S.
Social learning fellow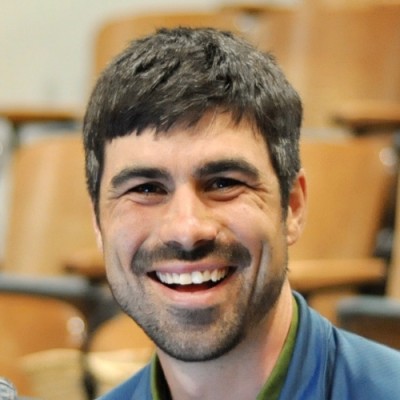 Travis Tennessen, Director, Center for Community Learning, Western WA Uni, U.S.
Social learning fellow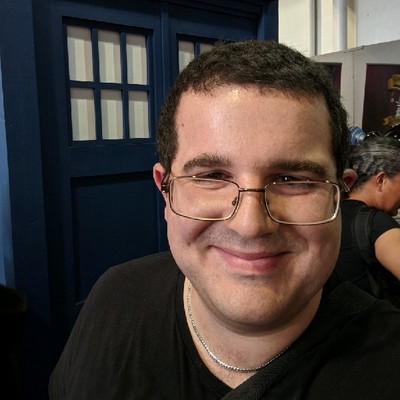 Drew Pontikis, Communities of practice enabler, Sr. Manager at PwC UK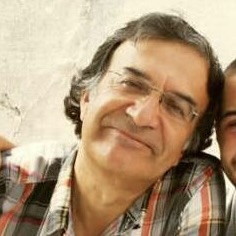 José Manuel Henriques, Researcher at Dinamia'CET (ISCTE-IUL), Portugal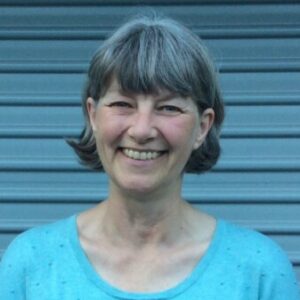 Robyn Smith, translating evidence into healthcare practice, University of Melbourne, Australia