useful stuff your can find on this website
You can also find some old writing archived on our personal pages reachable from the About menu.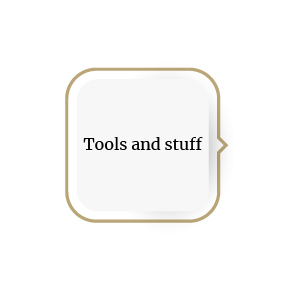 We will be publishing slides, a glossary of terms, and a multi-lingual cross-reference table. Check later or subscribe to our newsletter in the footer below.