Learning to make a difference
hope for people who care to make a difference, with a practical and rigorous way to get there…
Learning to make a difference is a book series we started as an update our evolving social learning theory and its practical implications. It has been more than three decades since the concept of community of practice was introduced, and much has happened since then, both theoretically and practically.
We are planning three volumes. The first one, on value creation in social learning spaces, was published in 2020. The next two are in the works – on scaling up social learning in time and space and on the personal experience of being a learning agent. This will take a few years.
On this page, you will find the prologue for the series, in which we articulate the difference we care to make. You will also find the introduction to the first volume as well as its table of contents.
Prologue to the new series
The difference we care to make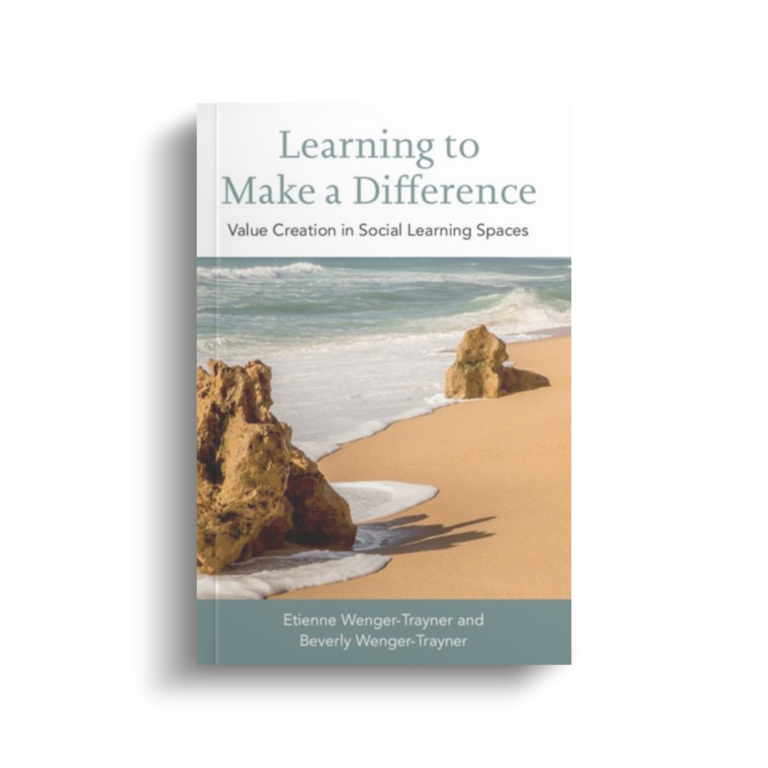 Introduction to the first volume
Value creation in social learning space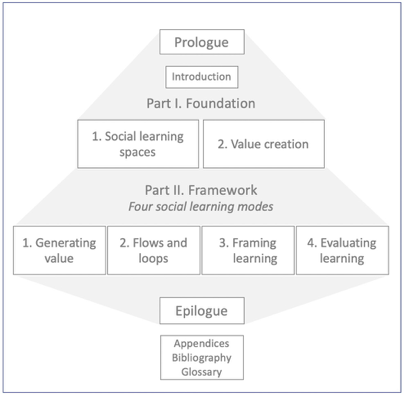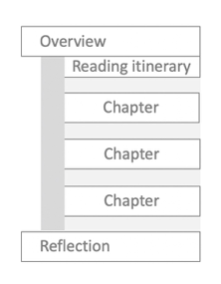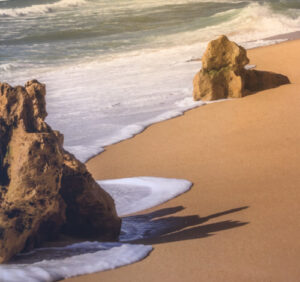 Waves, sand, rocks: boundaries, change, resistance
by the ocean in Sesimbra, Portugal
home of our Social Learning Lab